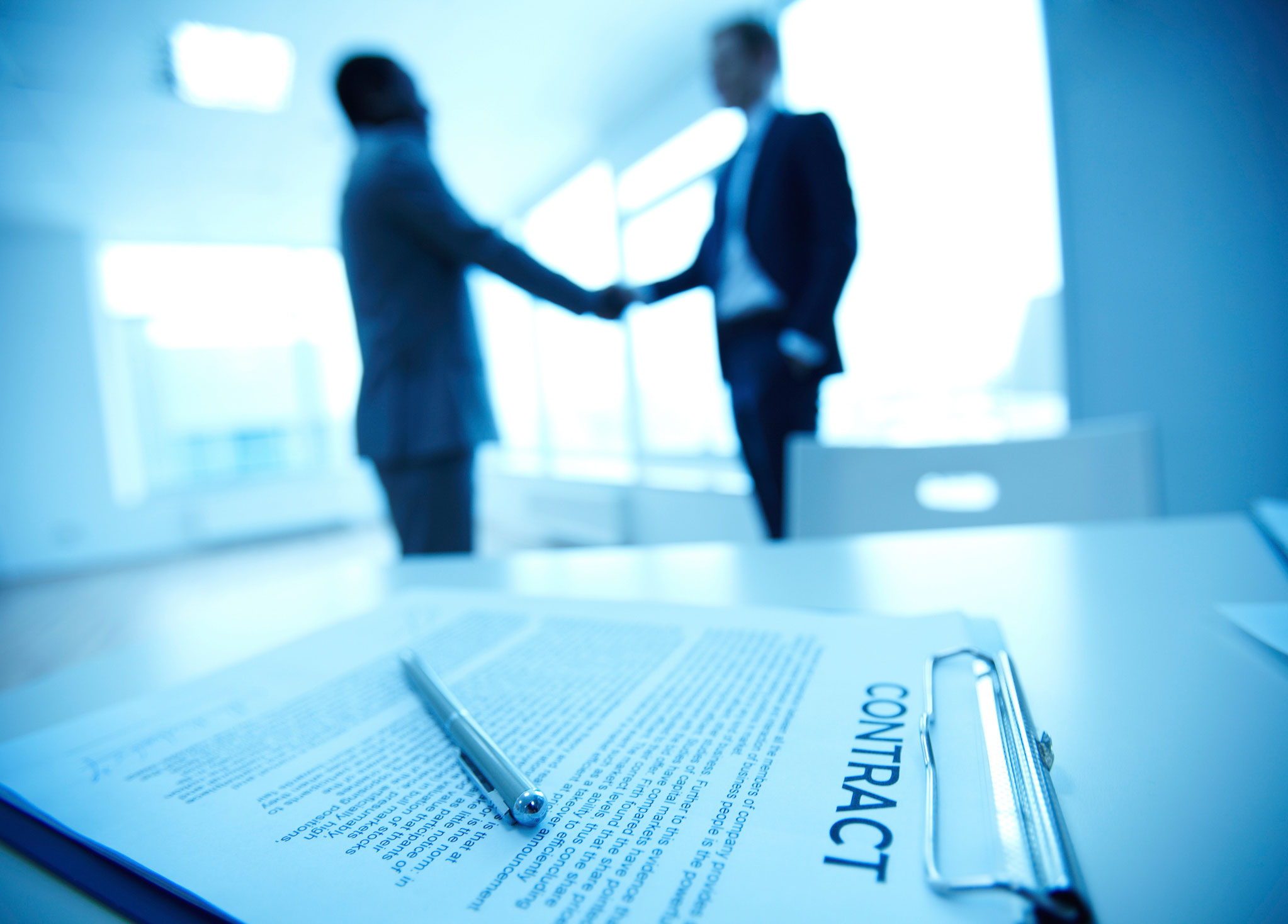 Our Vision
Information plays a major role in the current economic system. In the Middle East, as in Europe, it must be integrated by policy makers in their decision making process. Its utility, and therefore its value are highest at the moment. It organizes alert on an ongoing operation. It also helps to prepare potential transactions.
This control of the information is therefore fundamental, both for public and private decision makers. As such, CEDARS CONSULTANTS developed for the benefit of private companies but also non-governmental organizations, tools for strategic advice tailored to their stakes in the Levant and the Middle East.
Its network and its specific methodological approach enable decision makers to anticipate. So the environment is no longer suffered, but managed. The company then controls the costs of its strategic deployment.
CEDARS CONSULTANTS strives to provide its customers with neutral and unbiased information to reduce the amount of uncertainty that exists in their decisions. While being careful to respect the law, CEDARS CONSULTANTS works mainly on reserved and closed subsets of information.